EVENT PASSES
4TH TIER
5 Jan - 25 Feb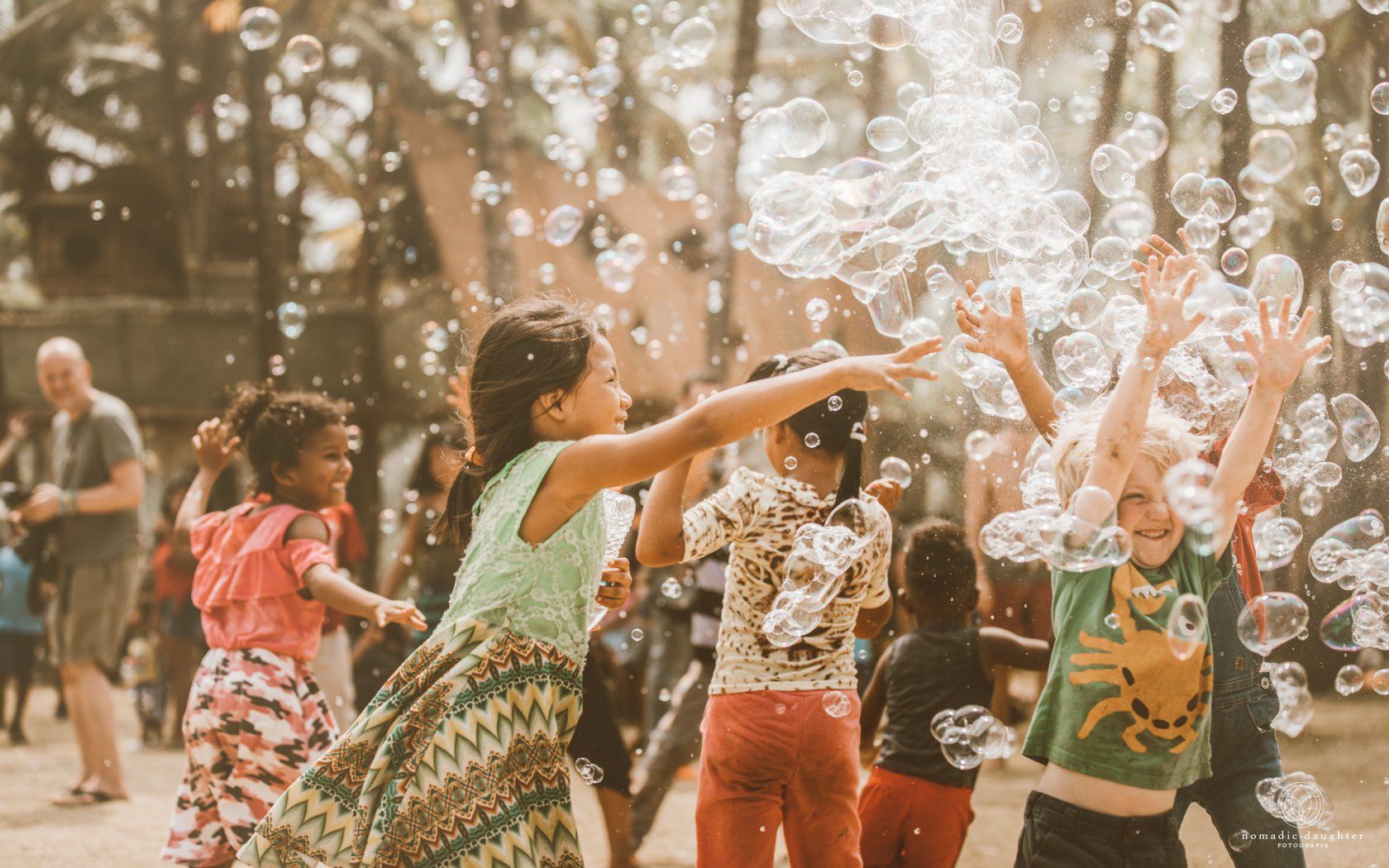 Children's Free Pass
Tribal Gathering is a kid friendly event: natural and safe environment with many activities in the eco-cultural program suitable for the little ones, specially the circus, arts, crafts and hands-on workshops. It is a truly magical place where they can experience many different cultures sharing with one another in a symbiotic way. The festival provides a profound sense of respect and harmony between cultures of the Earth, which we believe is crucial for our future.
Tribal Gathering does not offer childcare services or babysitting. Parents are at all times responsible for their kids.
Children who are 14 years old or younger can come for free accompanied by an adult. Click the button below to get your free children pass/es.

IMPORTANT: If responsible adult does not have a pass yet, please, add the adult's pass to the shopping cart before adding the children one/s. This way, the children's pass/es will get correctly created and linked to the adult in our system.