AIRPORT SHUTTLES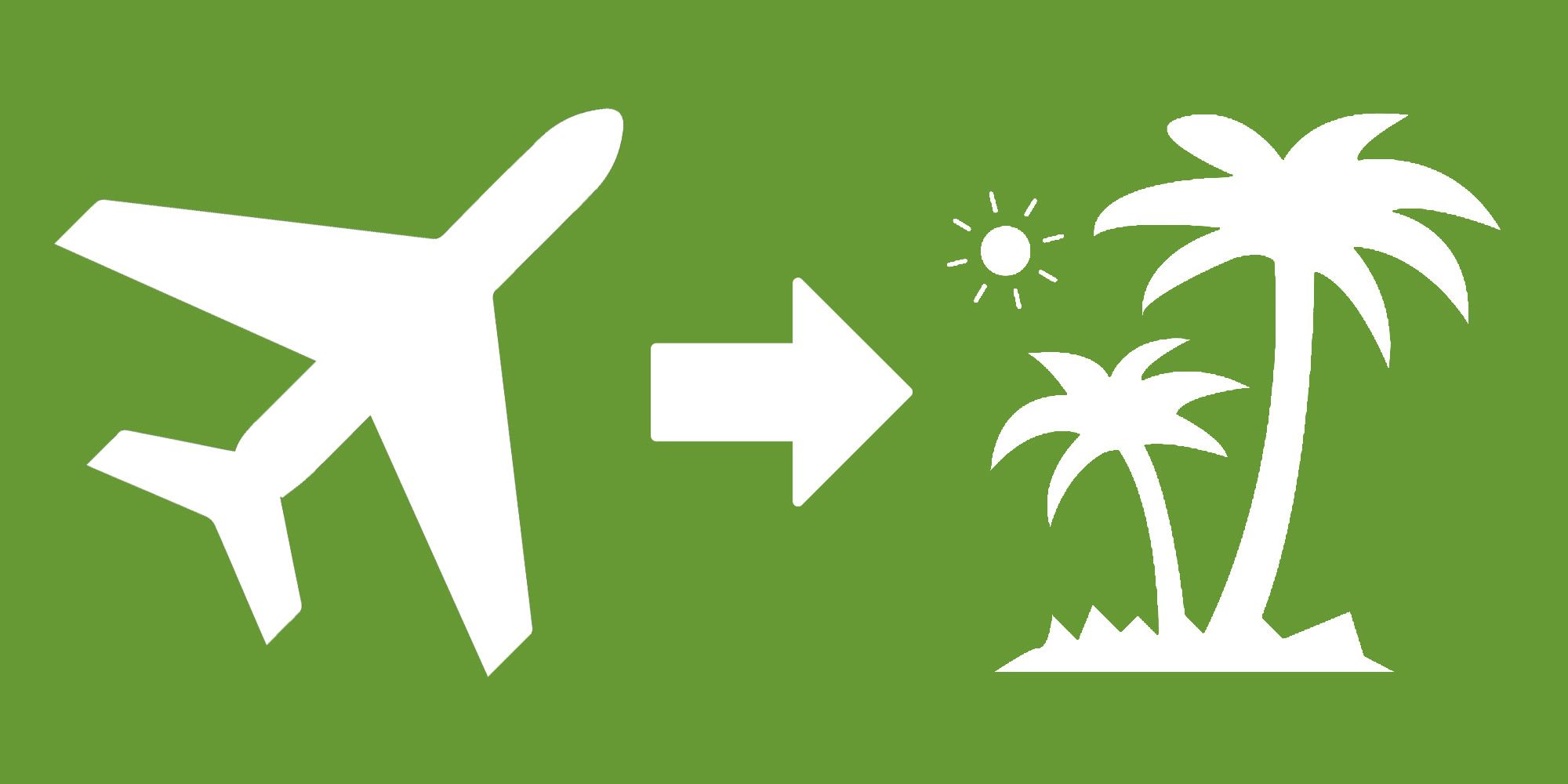 By far the simplest way to get to Tribal Gathering from Panama Tocumen PTY airport is using our shuttle service. Each way costs US$60 (plus processing fee).


It also the only way to get through the gates after their closing time at 10pm
.
So if you are planning to arrive late, better book yourself a shuttle and buy your pass online and avoid having to wait till the following morning to enter Tribal Gathering.
DEPARTING PANAMA CITY TOCUMEN at 2 pm and 8 pm daily from February 15th through to March 3rd with extra departures on the busy days when many people arrives.


DEPARTING TRIBAL GATHERING at 8 am and 2pm daily from February 18th through to March 6th. On the busy days we will also have additional departures. On Sunday 17th there is only the afternoon service.