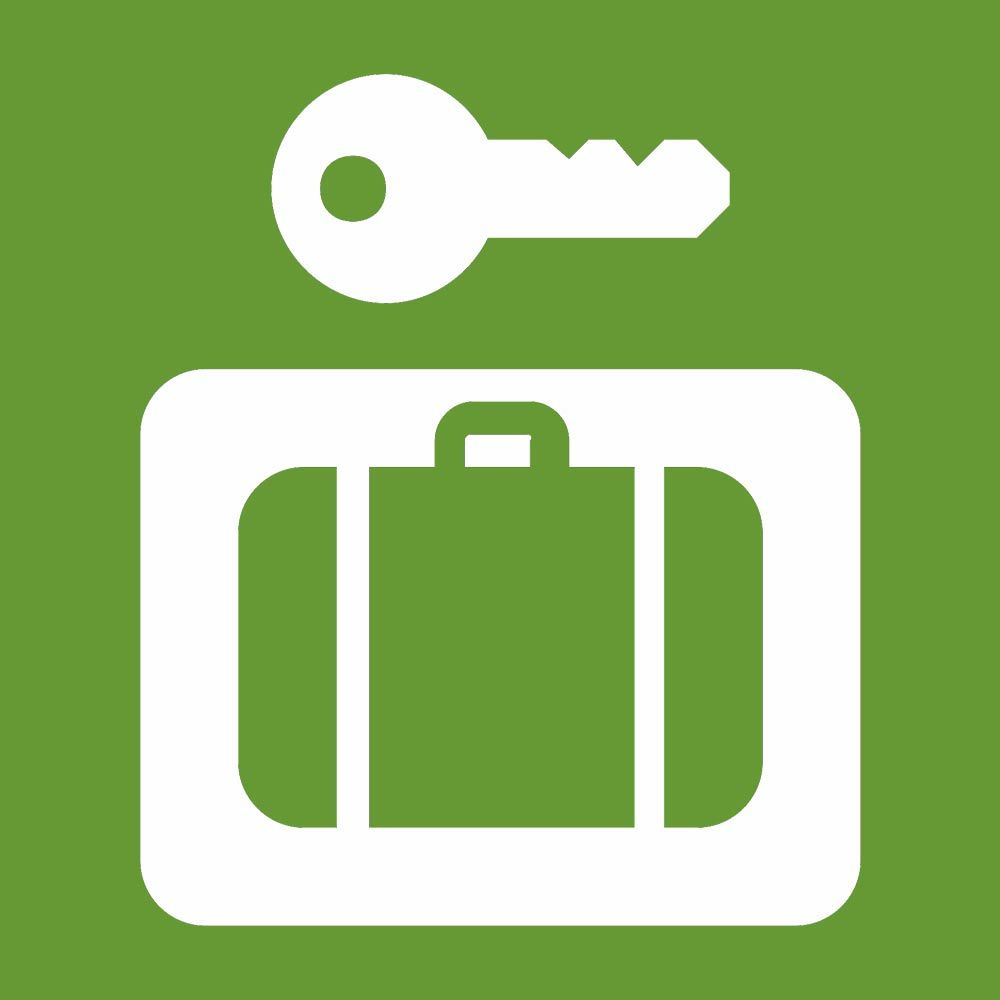 Secure Storage
You can leave your valuables with us and have peace of mind. We have a secure storage room where you can keep those medium and large size items you prefer not to have in your tent for security reasons.
We offer 2 different storage plans:
No Access for those who do not need their belongings until they leave the event.

Unlimited Access for those who want the freedom to access their bag or item at any time within the Hub opening hours.
** BOOKINGS WILL OPEN IN DECEMBER **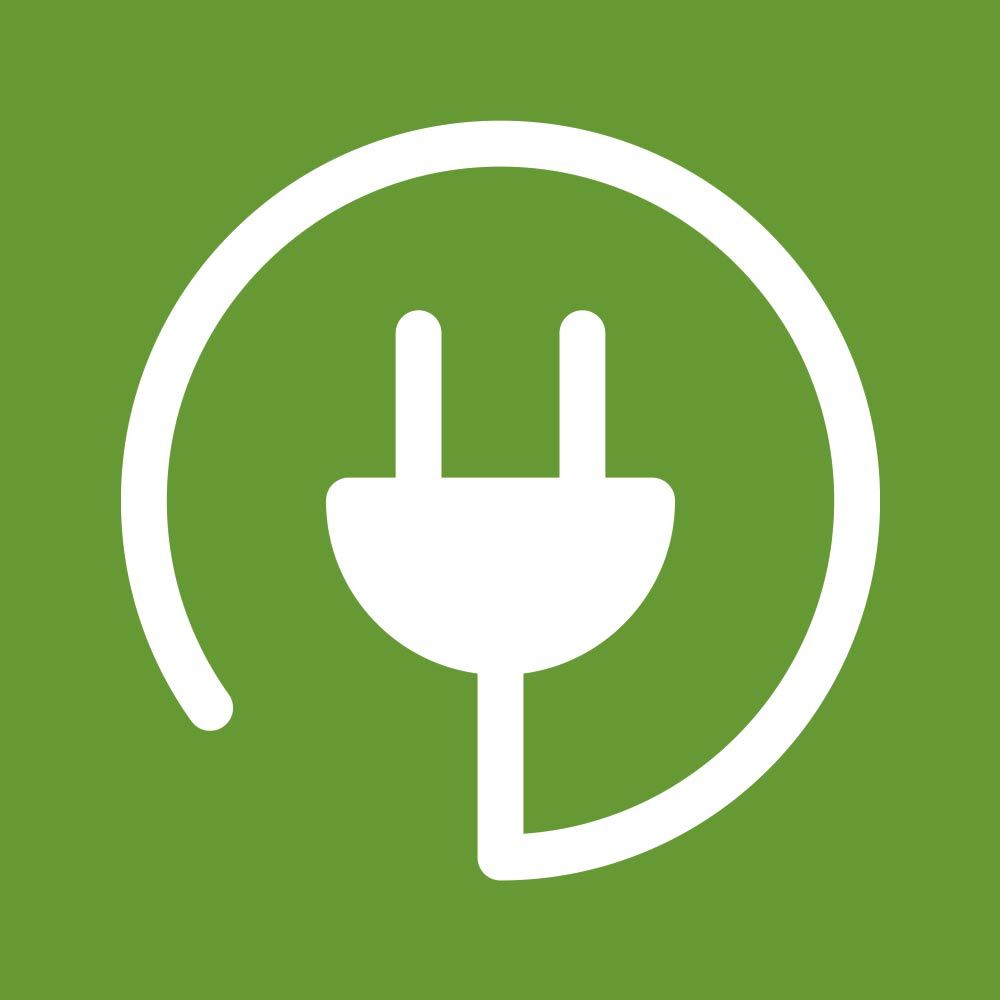 Device Charging
Come to the Hub and leave your electronic device to charge with us so it is safe and you do not need to be keeping an eye on it. Please note that charging electronics in other electrical sockets you may find or at third party vendors stalls is strictly prohibited.

We have 2 different prices for a full charge depending on your device size:
Small Device for phones and cameras.

Large Device for laptops and tablets.
** BOOKINGS WILL OPEN IN DECEMBER **